Innovations…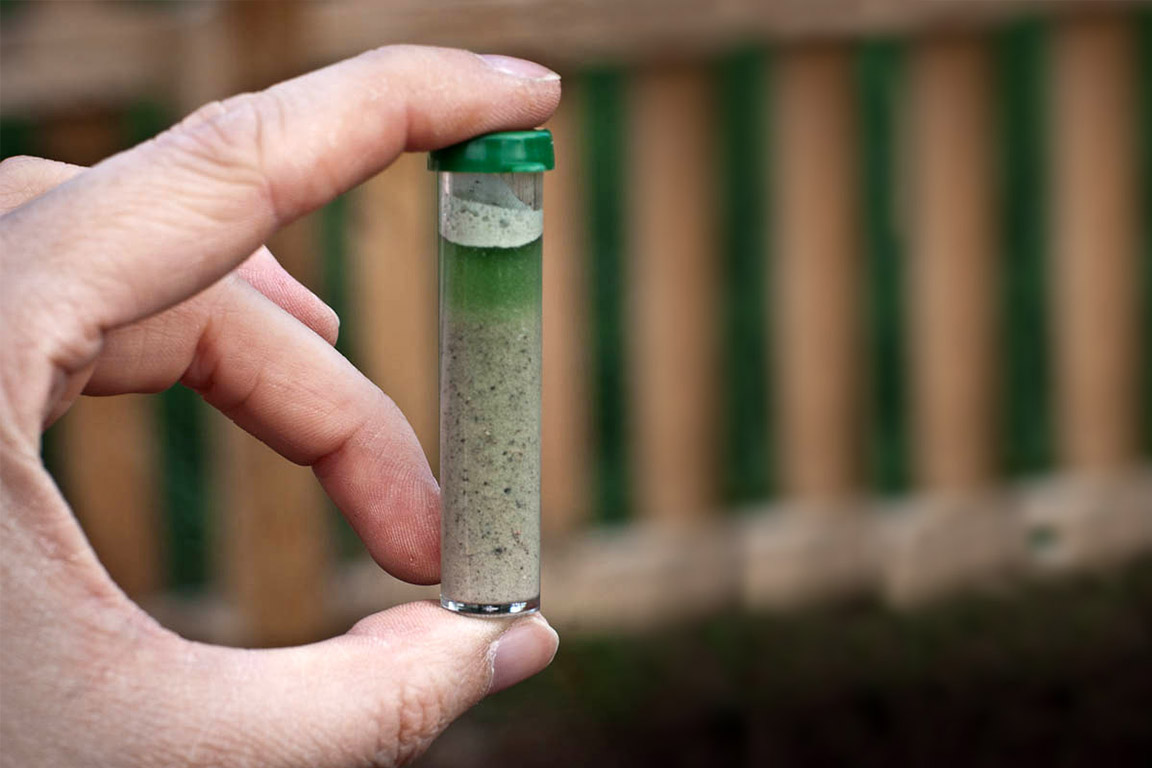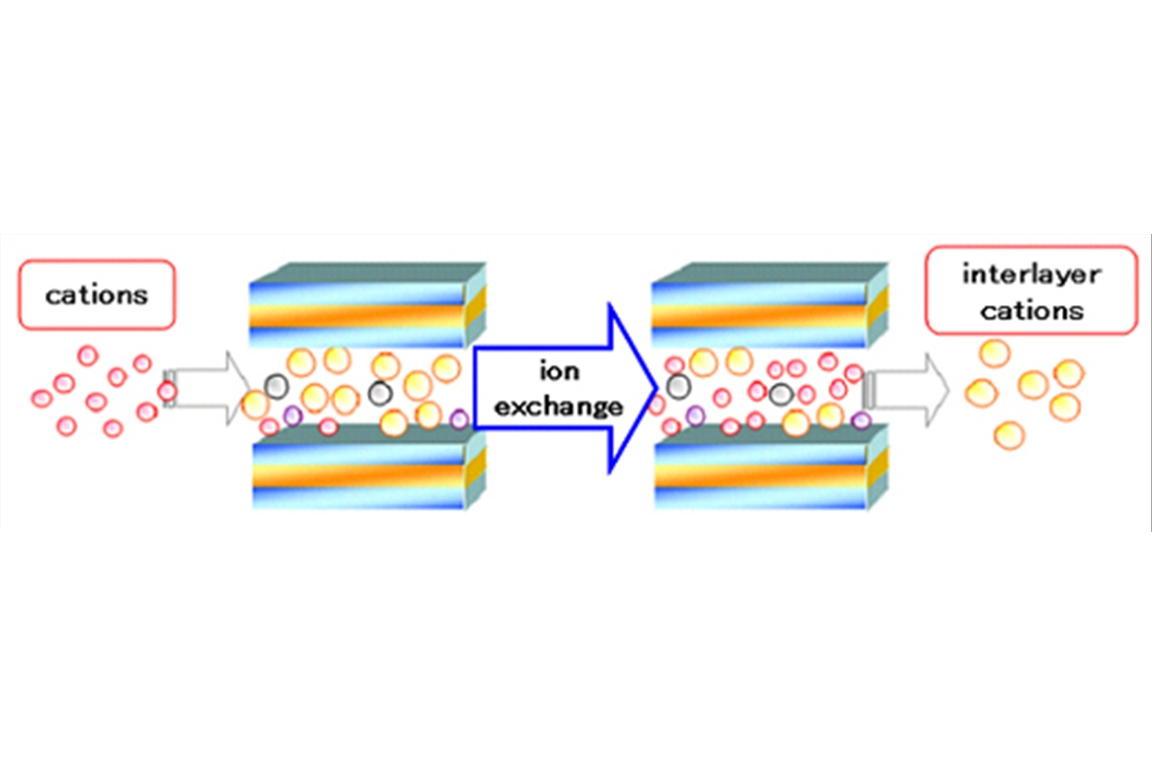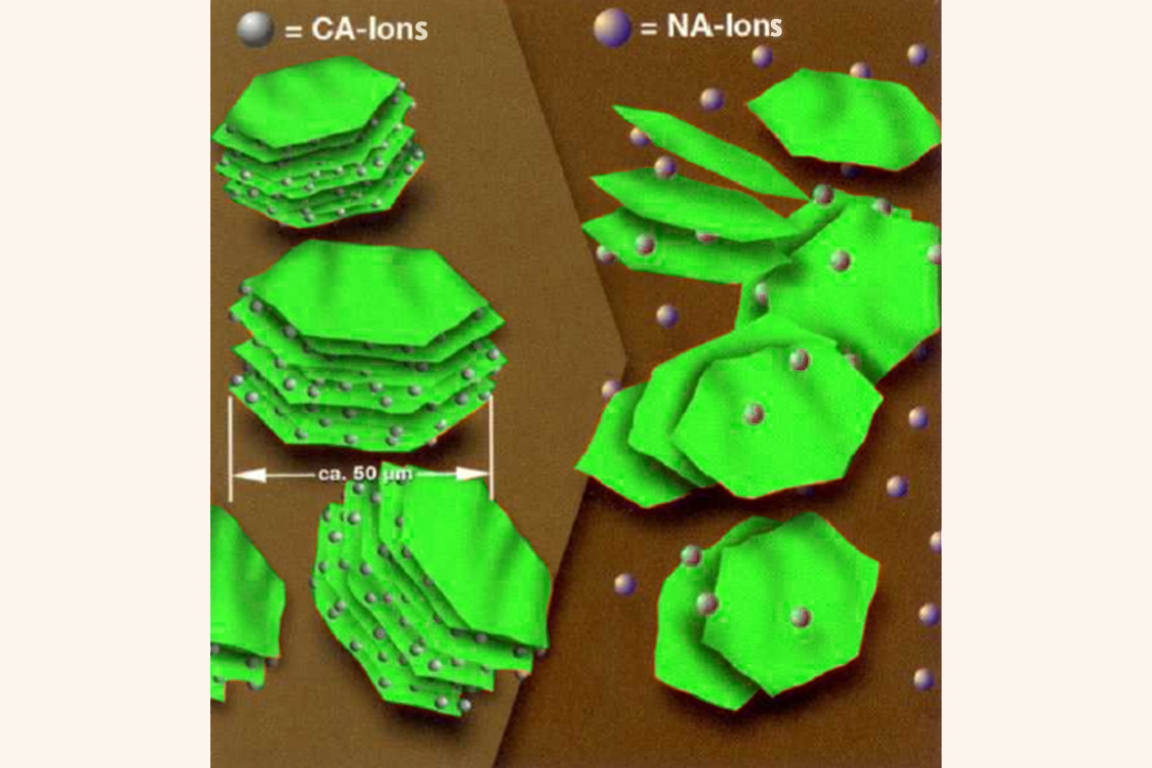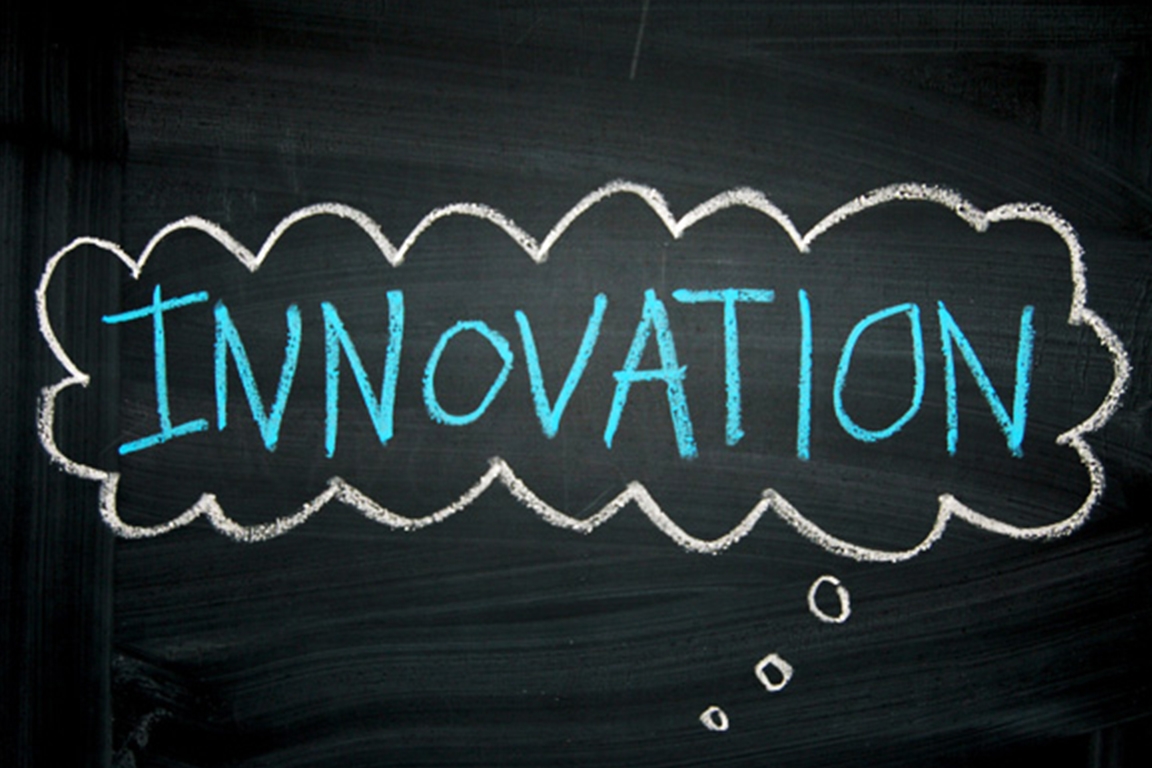 Innovation is the engine that powers our performance. To keep that engine in perpetual motion, we strategically cultivate innovation throughout our organization. Involved in various innovation projects in our in-house lab, on-shore and off-shore with our clients.
To respond to changing needs and to remain current with modern technology, we invest regularly in Research and Development. The independent R & D division of the group is located in Mandvi Kachchh, Gujarat (India).
Manufacturing high quality products which meet the modern world's demands for high-quality, environmentally-friendly. Much of this work is carried out in partnership with customers and research organizations, in a process that involves them at every stage of the development cycle – from idea to production.
A highly qualified research team constantly strives to improve the quality of existing products and also develop new products that meet world standards.